How Felicia Lost 100 Pounds in One Year?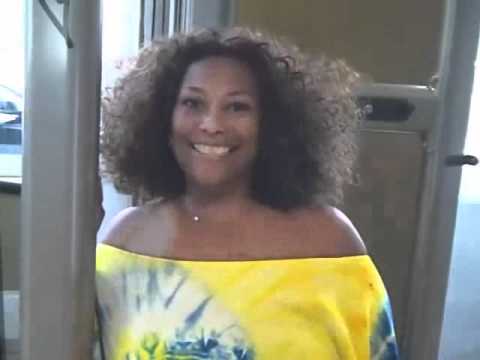 It's always great to see a BEFORE and AFTER video of one of my clients progress.
The first part of the video shows how she looked two years ago. The second part shows how she looks today in 2011.
I want to congratulate my client for losing 100 pounds.
NO Diet ! No Shakes! No Pills ! No Surgery!  Just Exercise and Healthy Eating !  Here's Proof that it can be done !
With hard work, dedication and consistency anyone can make it happen. What's great is that she did it without the glamor of being on television. She did it without a chef,  or working out 4 hours a day. She gradually did it week by week with occasional set backs. What's more important is that she overcame all obstacles and crossed the finish line. I hope this video will inspire others to keep going after your goals.
Feel free to share your positive comments in celebration of her victory.
Posted by alan | in Fitness, Personal Training | 1 Comment