Do you feel that it's safe for your kids to eat this way ?

Should we be concerned ?
Kid's jump up and down when you tell them you're getting dinner from McDonald's.  But a child's short-term happiness will bring long term health issues when they're teenagers and adults.  In other words, the foods we give our children today will directly impact their health tomorrow. An obese child has more than health concerns, such as juvenile diabetes, to worry about.  Their confidence is crushed knowing that s/he is overweight.
If almost everything we eat is being compromised, how do we protect ourselves?
How can we save the lives of our children?
This fast food nation is slowly killing our kids one day at a time. It's a frightening to think that many parents will outlive their children.  But something so terrible is possible if we continue to accept a lifestyle of inactivity and immediate gratification in consuming processed foods.  If you continue to ignore the effects of what fast foods are doing to our kids' health, you destroy their future. They will be on the express train to disaster.  
Fast foods are the true weapons of mass destruction.
An estimated 1 in 5 children is considered overweight in America. It's the #1 health problem among our kids and here are the ethnic groups who are obese:
13% of Asians
16% of Whites
21% of Blacks
22% of Hispanics
31% of American Indians
If the food system is corrupt now, how will it look when our children become adults?
I was raised eating West Indian and Spanish cuisine. My family is from Panama and St. Lucia, and we ate the traditional dishes such as oxtail, curry goat, roti, jerk chicken, rice and peas.  I ate this stuff all the time. Family functions meant a treat of spanish rice and beans with either beef or chicken. Our favorite side dish was sweet plantains!  My stomach grumbles just thinking of all of this natural tasty food.   As a kid, I also had a very active lifestyle.  I was constantly moving my body and playing outside was much more rewarding than playing any video games.
As an adult I made a major sacrifice giving up my family's eating heritage. But it wasn't long before I realized the long term effects of continuing to eat this way. I felt sluggish and I was more susceptible to getting sick. I had frequent mid-day crashes. But once I started eating healthier foods , I've rarely had any colds,  fevers or any physical discomforts. And best of all, my energy is sky high, something that behooves you if you're a trainer. 
Plus, I refuse to be a overweight trainer. That's the biggest contradiction ever and the most embarrassing thing to witness. What's even more scary is watching people actually pay to work with a fat trainer.  My philosophy: you gotta practice what you preach!   
Your health is your wealth.  
I encourage everyone to do their homework and investigate the long term effects of our food system and the fast food industry. Do not assume that you and your family are safe.  Get information from my blog and do your research.
Our food system today can be compared to fighting in a war on the front line without any weapons. They have all bases covered leaving us defenseless.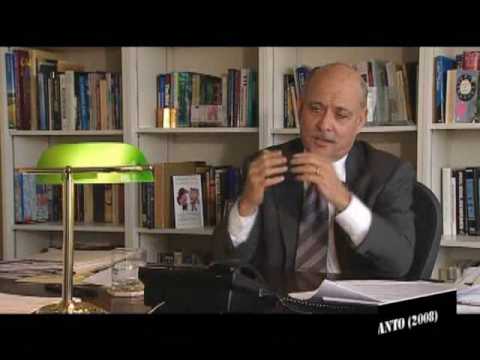 Posted by alan | in Nutrition | 3 Comments