Intense Body-Weight Chest Routine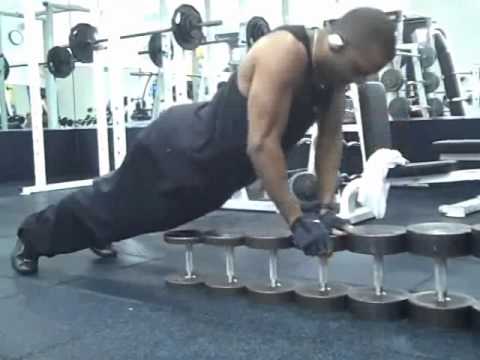 Quick Warm-Up Routine
Here's a quick warm up you can do before you start your chest workout. If you need a good pump before your workout, feel free to try it. If your feeling adventurous, try it at the end of your workout.
I listen to motivating Hip-Hop music when I workout by myself. I created a special playlist to keep me moving and motivated throughout the entire workout. I try to take the bare minimal amount of breaks and rest periods.
No matter what you do in regards to your workout or in life…… NEVER QUIT !