Would you miss a workout if you were on crutches ?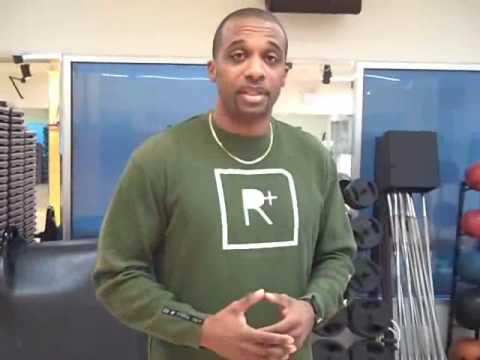 I want to wish you and your family a Happy New Year. I hope you achieve all your fitness goals for 2010. Feel Free to share with me your New Year's Resolution in the comment section below. Together we can complete my mission in making 2010 the best year ever!
When you need more motivation …. think of Carol .
What's you're excuse?
                                                                                Alan
Share Your New Year's Resolution Below…….
Posted by alan | in Mind / Motivation, Personal Training | 5 Comments